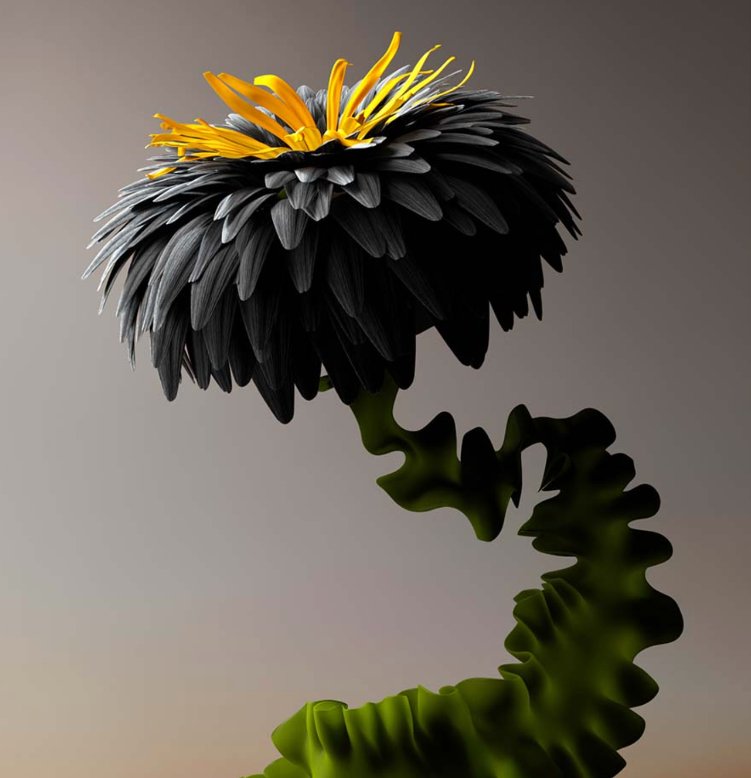 Digital Art and NFT
In the past, it was often art that inspired the world of technology to develop the field of the imaginable. The virtual world, hand in hand with technology, has reached its speed to the current point where it allows new media artists to enter the art market where the field of influence has been claimed primarily by hanging paintings. Classical art is taking on a whole new dimension alongside digital art. This is not a break with tradition but a continuation of a different artistic production with a rich past. Digital art can appeal to both the classical and a whole new field of collectors.
The key to grasping the NFT is not to be part of it at all costs, but rather a complex understanding of the system as it is comprehensible to us, irreplaceable for digital art, and sustainable for the future.
NFT as technology should not be the primary means to produce digital works, but rather a proper opportunity to own digital art (already present since the 1970s) and thus enable its presence in the art market, to determine authorship or provenance. And it is interesting that within the limits of these categories, one cannot speak of a radically different assessment of digital artwork in relation to classical art. In this respect, our starting point as a gallery has the competence to bring the different digital directions together and to shape the environment for their presentation. In our conception, these are mainly new media kinetic art, video art, and electronic art.