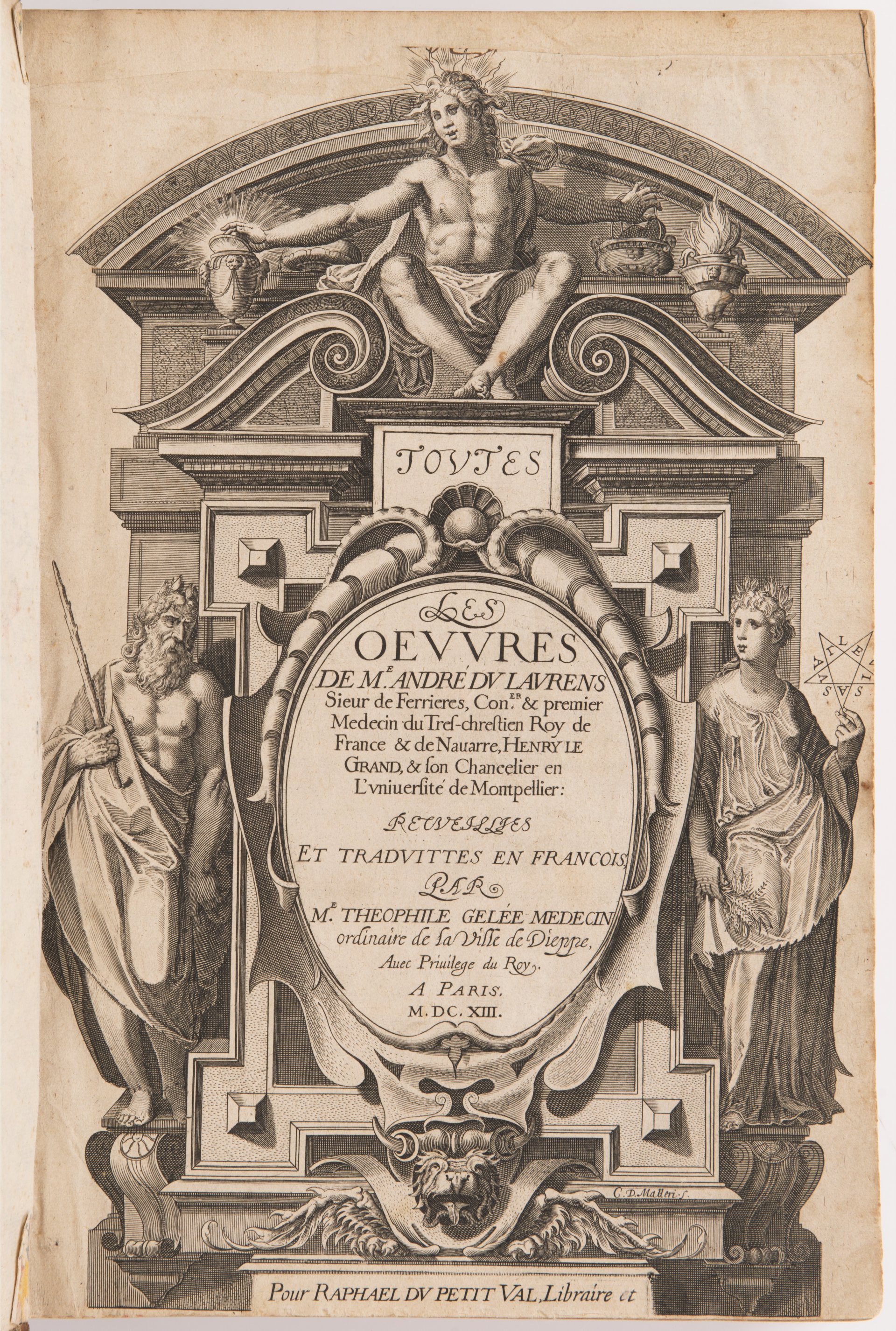 GARDEN AUCTION 2017
Passed auction
01. 06. 2017 | 16:00
Auction record and artist record broken!
– Oskar Kokoschka's A View of Prague sold at Arthouse Hejtmánek
for more than CZK 50 million
On the evening of Thursday, June 1, 2017, an important painting from Oskar Kokoschka's Prague period, depicting an unconventional panorama view from Prague Castle to Shooters' Island (Střelecký ostrov), set a new auction record. Including the buyer's premium, the new owner will pay CZK 52,080,000 for the painting.
Several lots surpassed the million mark: Sheep at Pasture by Václav Brožík opened at CZK 1,200,000 and after brisk bidding reached a hammer price of CZK 3,348,000; Kamil Lhoták's Stromovka achieved the same price, CZK 3,348,000, from a lower starting price of CZK 600,000. Surpassing the two-million mark was also Josef Šíma's painting In Yerres, which fetched CZK 2,356,000. Paintings by Max Oppenhaimer and Bohumír Matal also achieved high prices, each selling for CZK 1,760,000. A Moa Birdby Zdeněk Burian and The Walk of the Astronauts by Ota Janeček also broke the one-million mark.
An exciting battle broke out for a unique 16th century atlas of city vedute, Civitates Orbis Terrarum, which realized a hammer price of CZK 1,612,000. Bidding was also fierce for Habán and post-Habán pottery from the Professor Oldřich Blažíček collection and for Art Deco furniture. A Cubist Chair designed by Pavel Janák aroused significant interest.
In all, 73% of the auctioned lots were sold, achieving total sales of CZK 93,993,240 (including buyer's premium).
We would like to thank everyone who participated in our Garden Auction, which we hope was exceptional in terms of the lots on offer, success, and pleasant atmosphere.
The next auction, the Evening Auction, will take place in late November of 2017. We will inform you about the exact date and the list of selected artworks in a timely manner.