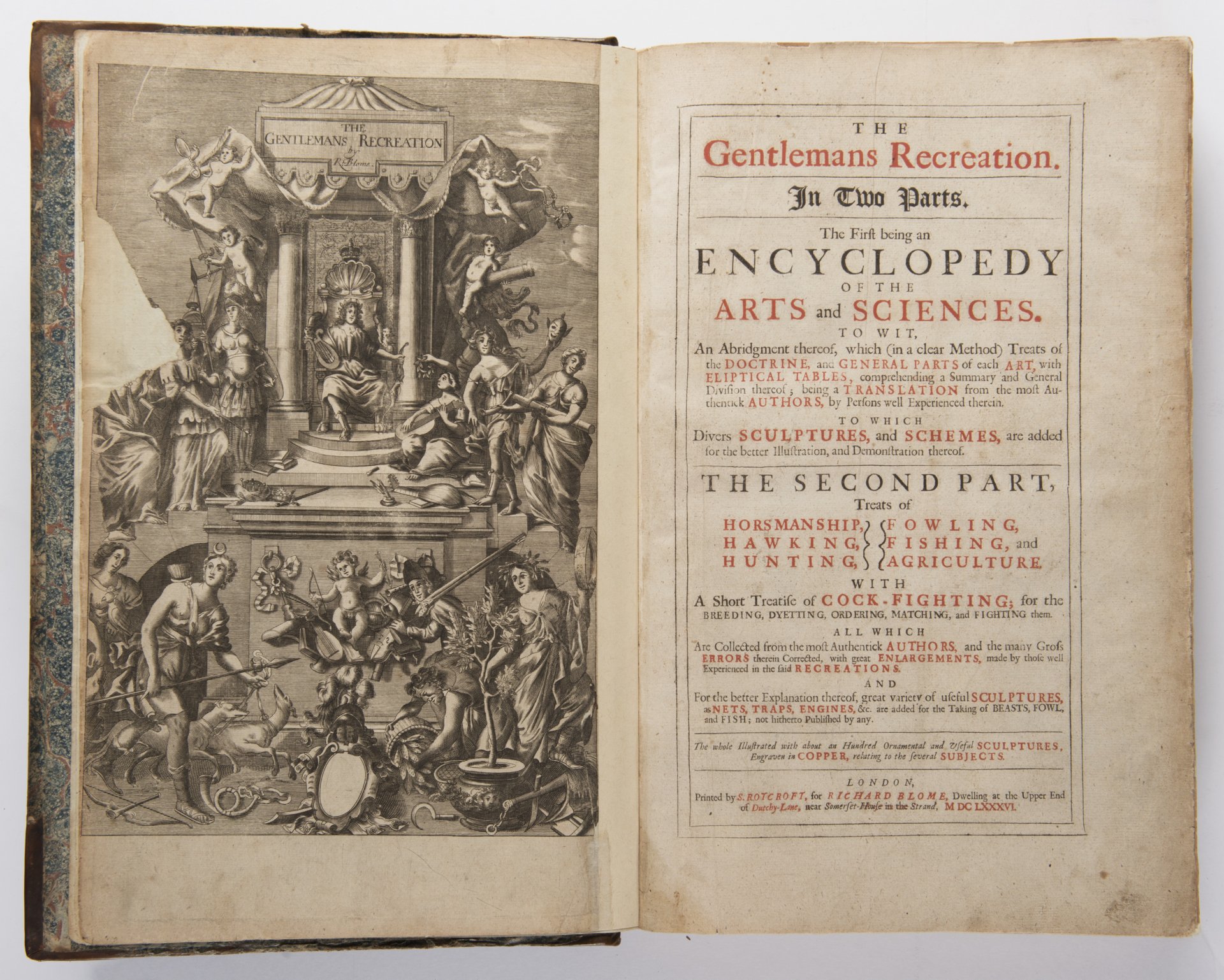 GARDEN AUCTION 2018
Passed auction
31. 05. 2018 | 00:00
The Spring Auction of fine art, antiques and design was held on Thursday, 31 May 2018, in the garden of Arthouse Hejtmánek gallery in Prague–Bubeneč.
Exceptional works were successfully auctioned, including Karel Malich's hanging sculpture Light-Air, which set a record price for this artist. The highest hammer price at the auction was achieved by František Muzika's painting Seamstress. Sold after dramatic bidding, Václav Špála's 1939 painting Bouquet from the artist's estate became the highest selling Špála bouquet on the Czech auction market.
From among the older pieces of art, Hans Rottenhammer's masterpiece Venus and Mars set a Czech auction record. The 1947 painting Parisian Park II by Kamil Lhoták (1912–1990) also sold successfully. Lhoták's color lithograph Memory became his highest-selling print on the Czech auction market. As expected, Czech Art Nouveau painter Alphonse Mucha's pastel Dreaming sparked interest among bidders, with the drawing of the beautiful woman achieving the highest auction price for a Mucha pastel on the Czech market. Jan Kodet marked a new sales record with his marble sculpture Vital Spring. The bronze statues of Kazi and Teta by Olbram Zoubek also aroused interest.
A tense bidding war erupted over a tea table designed by Adolf Loos, and a sofa by leading Cubist architect Pavel Janák attracted anticipated interest. In the ceramics category, as in past years bidders were interested in the collection of valuable Habán and Post-Habán ceramics.
We wish to thank all those who participated in and attended the auction for a wonderful atmosphere and for their contribution to the results of the auction.