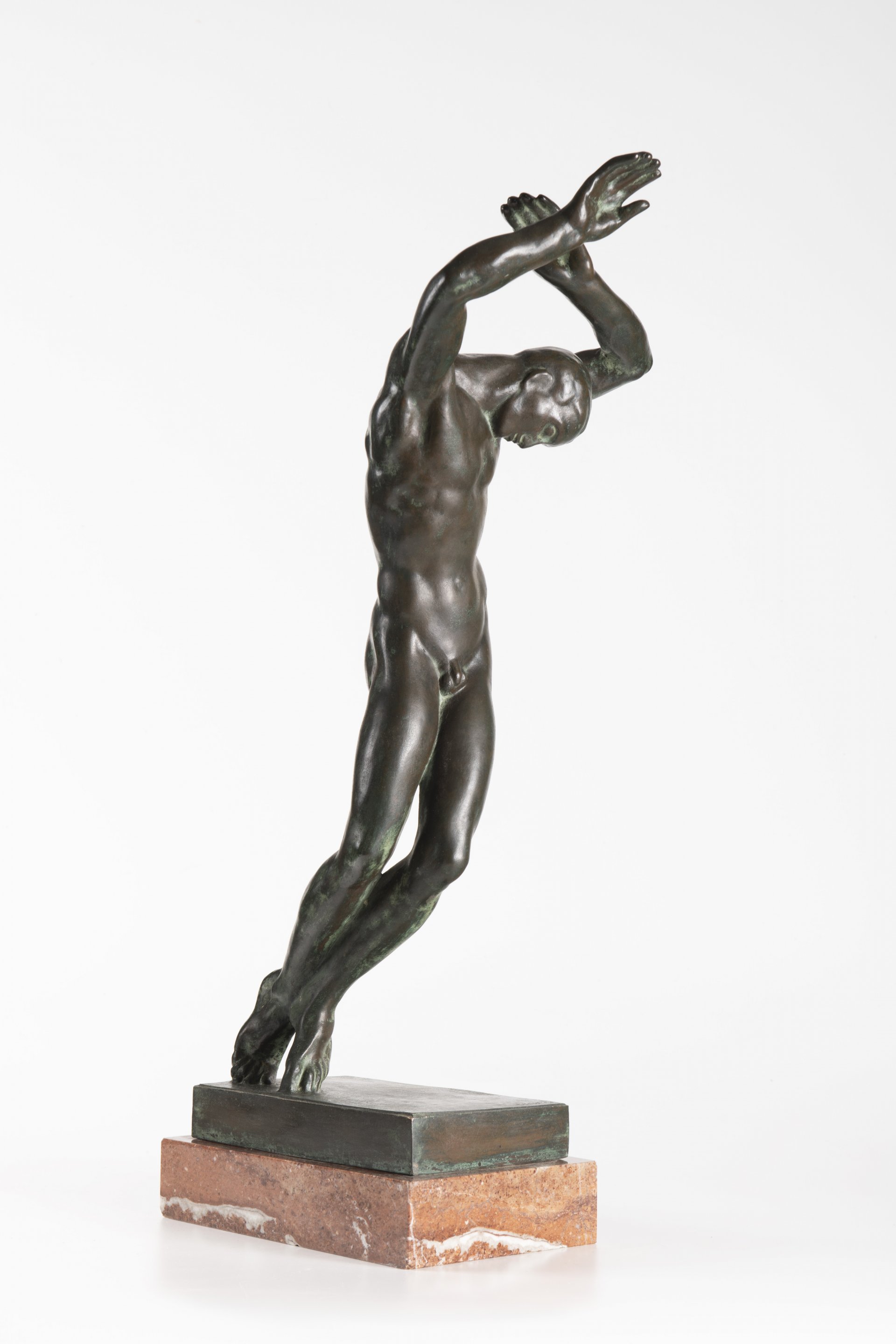 GARDEN AUCTION 2020
Passed auction
07. 07. 2020 | 16:00
We would like to thank everyone who participated in our Evening Auction for contributing to the atmosphere at this exceptional event.
The painting Boats in Port (1929) by Jan Zrzavý was sold for the highest bid in the auction, the dreamy water scenery with barges on curly waves was auctioned for 124 000 Eur. The canvas Venice in the Evening Light (1849), a magnificent large-format work by Ludwig Mecklenburg, from the Countess Juliet Hartig's private collection, received a big wave of international interest: it was sold for 45 307 Eur. Václav Špála did not disappoint his fans either - the brightly colored Bouquet on the Otava river (1935) was sold for 62 000 Eur.
Some authors also set their auction record in Arthouse Hejtmánek during Garden auction 2020. These include Josef Loukota with the charming painting Sitting Violinist (1902), auctioned for a record 13353 Eur, Emanuel Kodet with Your Love, Woman, is crushing (1908) in a new author's record - 28 615 Eur, Jindřich Halabala with the "Tulip" vitrine, which was auctioned in a new record for 13353 Eur. The Russian Icon (around 1900) from the famous Khlebnikov silversmithy rose up to 15262 Eur and received a record sale. All prices are including buyer's premium.